Welcome to Prevail Co. Ltd's homepage!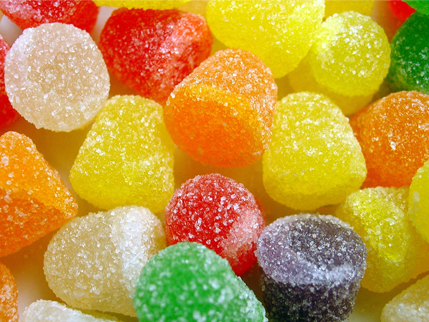 The company was established in 1999 as a family business in Bekes city. Main profile of the company is production and distribution of confectionary products.
We started with only one kind of coconut bar which is our favorite. Nowadays, we have more than 35 kinds of products. Most of the sweets are based on jelly but we have other kinds as well. Like our Grandpas favorit Diana candy.
We have seasonal products, which are jelly Christmas Bon- Bon, Cherry Liquer Bon- Bons and other kinds of Bon-Bons based on fondan.
Between our selection you can find gluten-free and diabetic products.
We are always tring to give out something new to the people. In the past few years our sales increased steadily which is due to the quality products. We are selling the candies to wholesalers. Our company is accredited for IFS from 2015 april. We hope you will be interested about our company.

Our company has been complying with the IFS Food standard since 2014. In 2017, we achieved 94.9%. Today, the food industry is under great pressure and consumer expectations are becoming increasingly stringent. We had to expand our HACCP system. IFS certification is a prerequisite for joining multinational networks.